Here you'll find essential home goods that bring everyday happiness to your households.
About the Brand
What makes a home? A home is a home when it's filled with you. When it's filled with things that define who you are. When it's filled with things that let you do what you need to do. And that's where we welcome ourselves in.

At Famco, we believe you deserve essential home goods that fit your life, just the way you need them to. We've curated quality products, designed to easily fit any space, and easily adapt to your lifestyle. So that as you build your home, it'll be easy to feel right at it. We're here to make it simple. All you need is to make it Famco.
Our Vision

To provide every home with design products that fit and enhance people's lives filling it with joy.

Our Mission

To make great design accessible through a well curated selection of high quality, affordable products that bring everyday happiness into people's lives and make them feel right at home.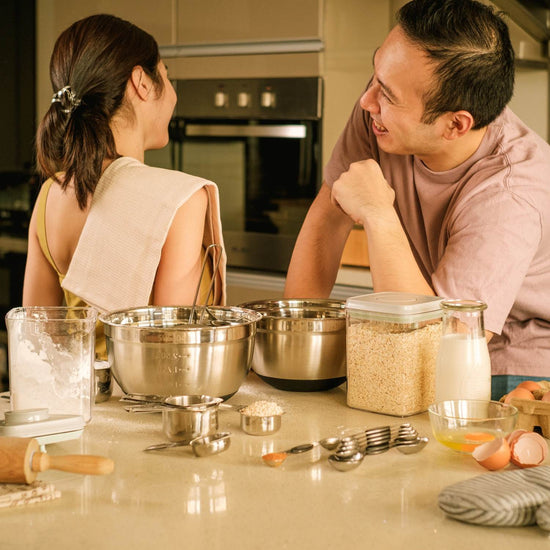 Unique for You
We're all multifaceted individuals. We understand that the idea of home is unique to each, but there's one common denominator: we all want it to be a place where we can be ourselves. From uptown style to downtown laid-back, from utalitarian to decorative. Famco is all about a considered line of products that are versatile as the times, the trends, and the ever-evolving you. We come as we are, so you can welcome us as you are.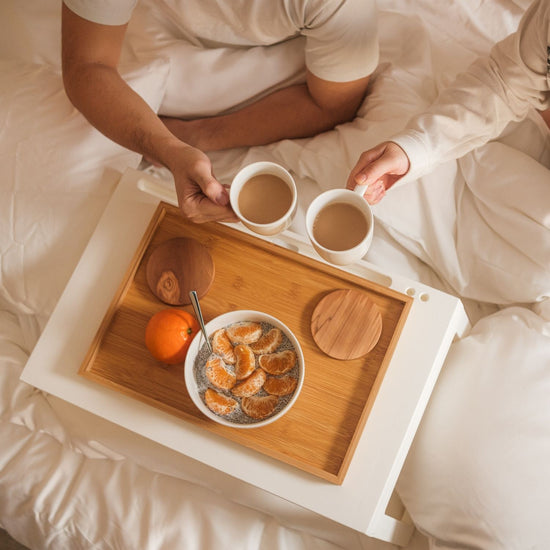 Holistic Home
You have every day to live - and we sure have everything you need to live it happily! Whatever your version of happiness is - whether you like to live it up or play it down; whether fuss-free or complicated - we're the little intentional steps you need to create a physical, mental, emotional space mindful of your daily routines - the timeless fundamentals that allow you to thrive the way you want to, to feel right at home, to improve your life.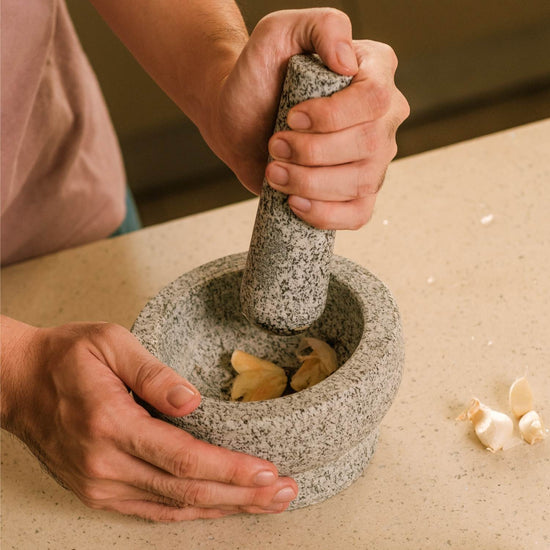 Affordable Aesthetic
Good things don't come at someone else's expense, nor at their space's. Here, we focus on value where affordability meets aesthetic. Because at the end of the day, we believe in products that do what they gotta do, and we don't have to compromise the look of your space and the money in your bank to be able to. We exist to serve your moments at home daily and cost-efficiently.
From the Source

We source quality products from some of the most established manufacturers.

Quality Testing

All goods go through rigorous in-house product testing to ensure quality and reliability.

Value to Customers

Products are sold direct to you without going through retail middle-men that inflate prices.
Premium Quality at a Fair Price
At Famco, we cut out the middleman. We source quality products from some of the most established manufacturers, and then sell direct to you, our consumers. By doing this, we avoid artificial price inflation by retailers and are able to offer products at par with some of the world's best, at a fraction of the price.