Nationwide Shipping.

Free Shipping for Orders Over ₱2,500.00.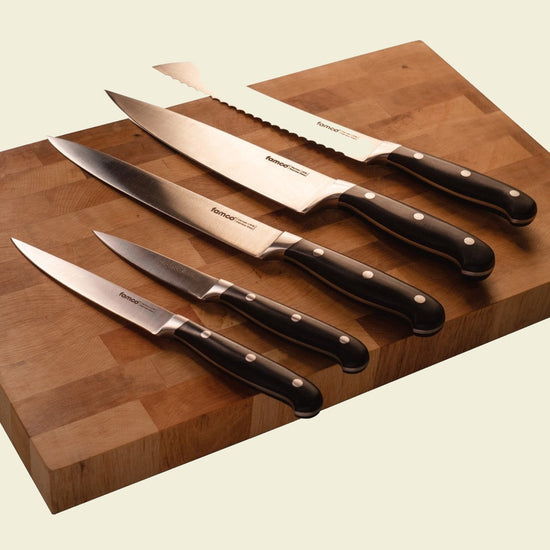 Why Famco Kitchen Knives?
Made from German 1.4116 stainless steel, our various types of kitchen knives are known for their durability, hardness, and good corrosion resistance at a cost-effective price.
Discover the Best Kitchen Knives
Start a Better Life with Famco
A personalized guide to better living, from us to you.
Non-Stick Cookware for Everyday Cooking

Non-stick cookware is perfect for home chefs who want to keep it simple and fuss-free. Food won't stick to your pan and clean-up is a breeze.

READ MORE

Kitchen Knives That You Essentially Need

Have you ever felt you're not using the right kitchen knife for your kitchen tasks? Here we share our five must-have kitchen knives.

READ MORE

Healthy Food Hacks to Jumpstart Our Wellness Journey

Why is it hard to stay healthy? We came up with these five simple food hacks to help jumpstart your journey to wellness.

READ MORE