Nationwide Shipping.

Free Shipping for Orders Over ₱2,500.00.

Earn 5% Rebate Through Famco Points for Every Peso Spent.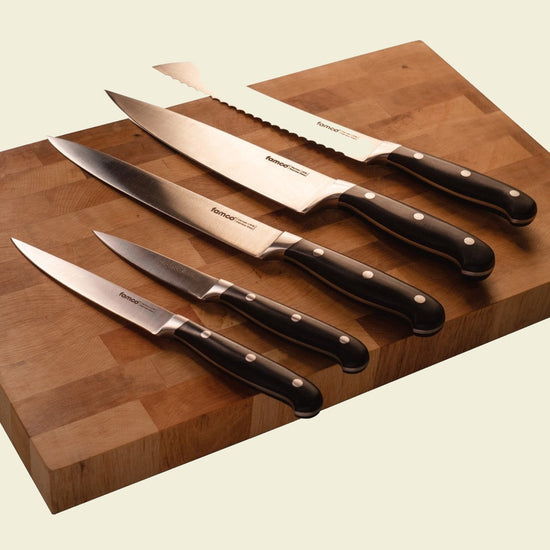 Why Famco Kitchen Knives?
Made from German 1.4116 stainless steel, our various types of kitchen knives are known for their durability, hardness, and good corrosion resistance at a cost-effective price.
Discover the Best Kitchen Knives
Let customers speak for us
Amazingly Cool and Soft Famco 100% Bamboo Duvet
this is the first bed linen made from 100% bamboo that i bought.. and i have no regrets, truly cooling, and soft. Nice to snug under the duvet blanket. I highly recommend. Will buy again!
Amazing quality!!
I wish I knew about this sooner. I live in an island and this is super perfect! Light, cold, and super super soft. HIGHLY RECOMMENDED!
My gosh I love these magnetic spoons. My measuring spoons usually get scattered around the drawer. The magnets keep that from happening so it's more neat and orderly. Even the leveller is magnetic!
Surprisingly heavy and the nonstick surface is incredibly smooth. Very easy to clean. Love the sleek handle too. Getting the smaller size as well.
I love these tongs. The triangular things prop them up so the tips don't touch the surface, less clean-up for me!
Very sleek, smooth, and shiny! Quite the solid little kitchen tool. Does as it says -- peels stuff like carrots etc.
Good value for money. The non-stick coating is really good. Been using for a week and still not a single scratch. I like that it comes with a lid so there's an option to close it when I'm simmering my food. Hope they come out with glass lids too.
I love this. Ergonomic and smooth all over, pump mechanism is smooth. It has a wide mouth so it's easy to refill. Very neutral and minimalistic, matches almost all bathrooms.
This is much bigger than I expected. I think it can fit a small cochinillo. It weighs a ton but it's thick and heavy duty. It has rubber stands underneath din to keep it from moving around.
Good quality spoon rest and environmentally responsible seller - no plastic, just cardboard, paper, and a few pieces of styro. Excellent!
These are NOT flimsy. Very solid yung stainless measuing cups. Dream come true itong purchase kasi quality is very very good! I want my daughter to use QUALITY products when she bakes. This is a very very good buy!
Super happy with this kitchen tongs. It's silicone (not nylon) so it can withstand higher temperatures. I love that it has a foot rest so when you're using it, the tops won't touch the counters. No need to use a spoon rest for it. Plus points for the awesome packaging! 💕
These were really nice and packed well in a sturdy box The strainers were NOT FLIMSY. Super sulit since this set comes in 3 different sizes.
I like the hold of this pan. Its heavy BUT very stable. Super happy with the 12inch size!b It fits my oven 60cm x 60cm. I jumped for joy nung naipasok and naclose ko the door oven! YAHOOI!! Unable to upload my video, sayang!
This is super nice kasi it's held on together by a MAGNET! Ang galing!! Been dreaming of owning stainless steel measuring spoons. Very happy with this!!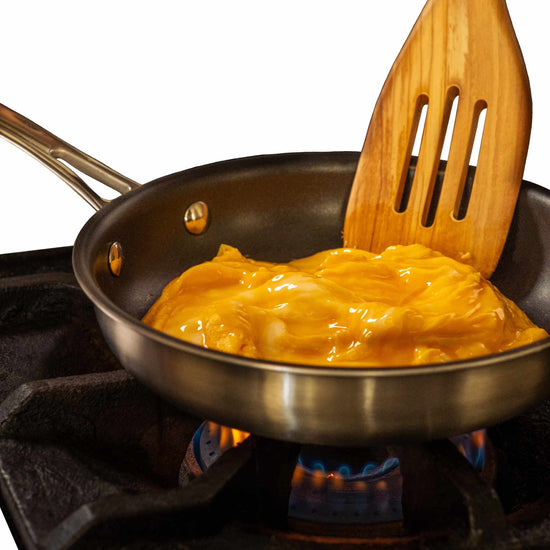 Get 5% Rebate with Famco Points
Sign up for an account and start earning Famco Points with every purchase. Get 1 Famco Point for every ₱1.00 spent, and get ₱5.00 off for every 100 Points redeemed.
Join Famco Rewards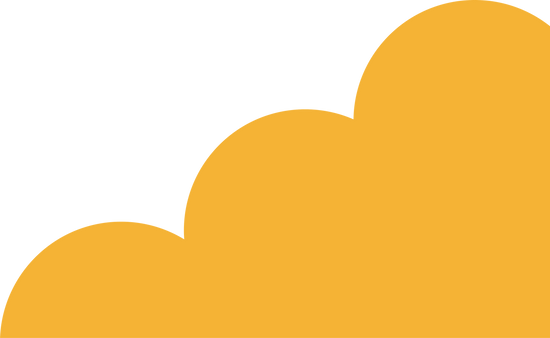 Start a Better Life with Famco
A personalized guide to better living, from us to you.
Non-Stick Cookware for Everyday Cooking

Non-stick cookware is perfect for home chefs who want to keep it simple and fuss-free. Food won't stick to your pan and clean-up is a breeze.

READ MORE

Kitchen Knives That You Essentially Need

Have you ever felt you're not using the right kitchen knife for your kitchen tasks? Here we share our five must-have kitchen knives.

READ MORE

Healthy Food Hacks to Jumpstart Our Wellness Journey

Why is it hard to stay healthy? We came up with these five simple food hacks to help jumpstart your journey to wellness.

READ MORE